Predator Call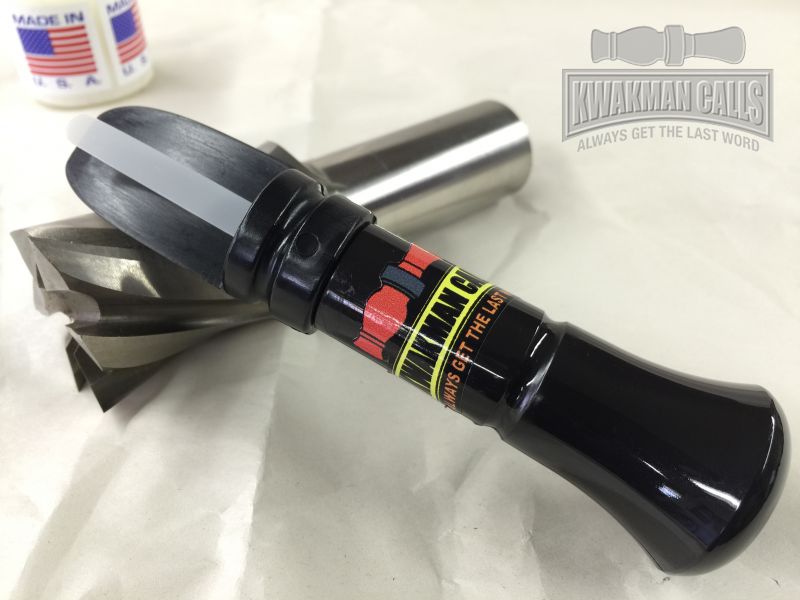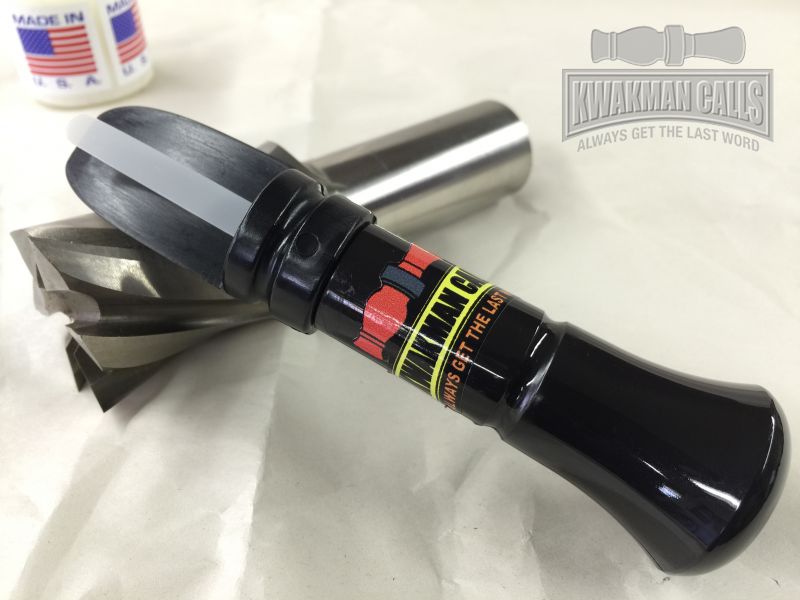 Predator Call
Our open reed predator call produces all the barks and yelps, as well as a host of other distress sounds. She has the volume and capability to help line up those predators in your cross hairs.
Predator Call Features
Precision mylar reed
Full range of distress sounds
Acrylic and poly construction
Save your ducks and geese in the off season - pick up a predator call, find a good stand, and bag yourself some fur. Offered in Jet Black color.
Each call ordered includes a hard case, soft case, and Kwakman Calls decal. Outsmart more predators, pick up your Kwakman Calls predator call today.